BUSINESS SOLUTIONS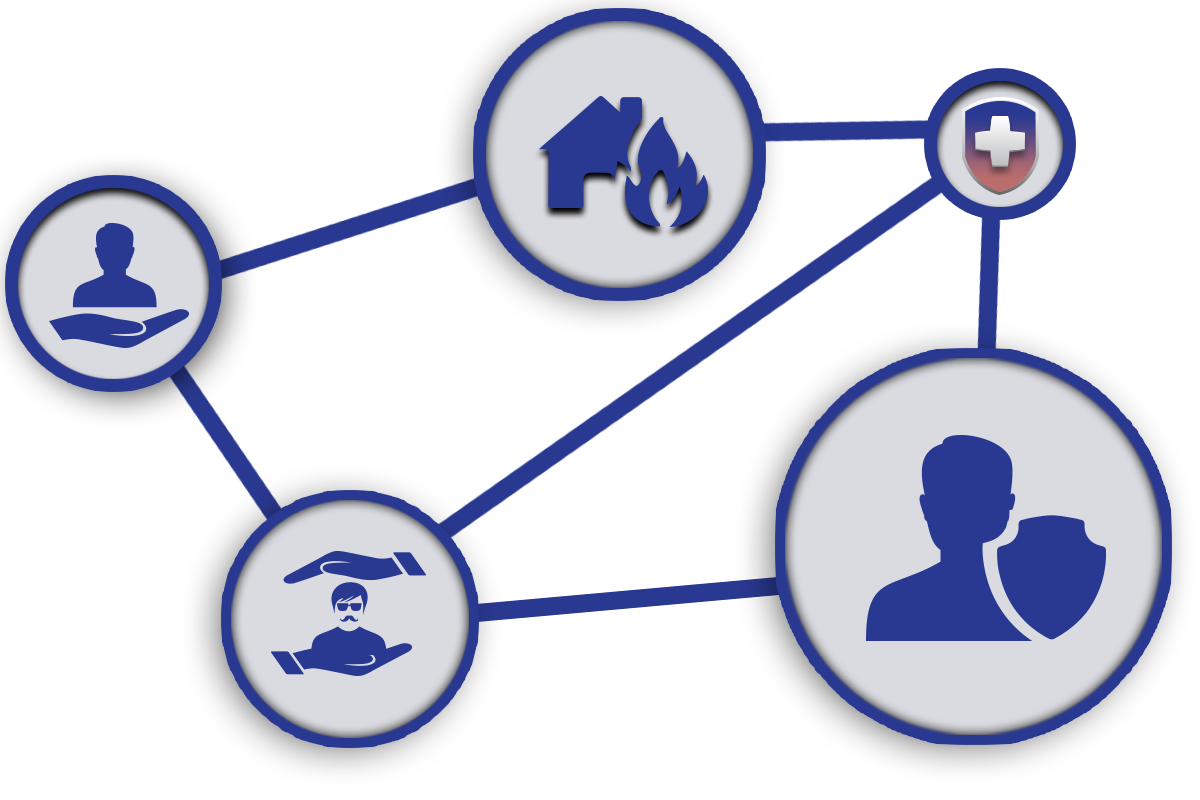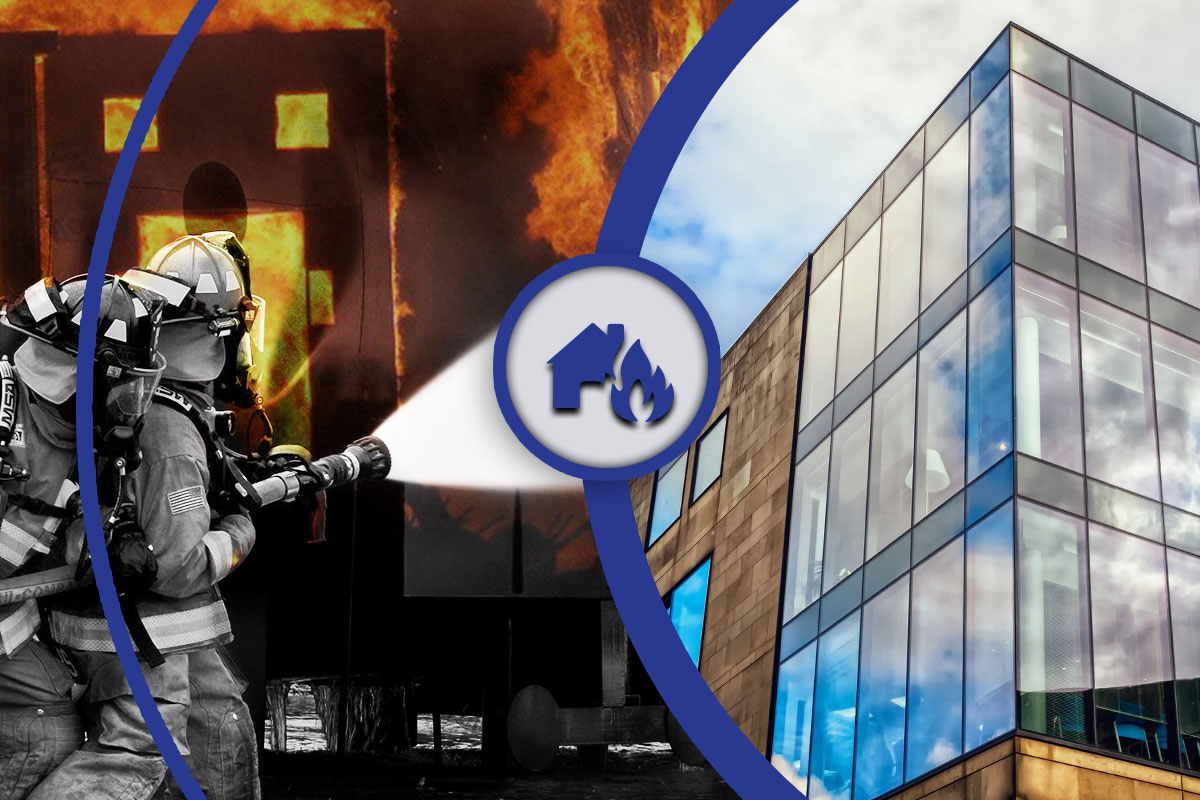 FIRE
Fire is one of the most significant dangers a business can face, that's why it is considered one of the most essential insurance policies.
READ MORE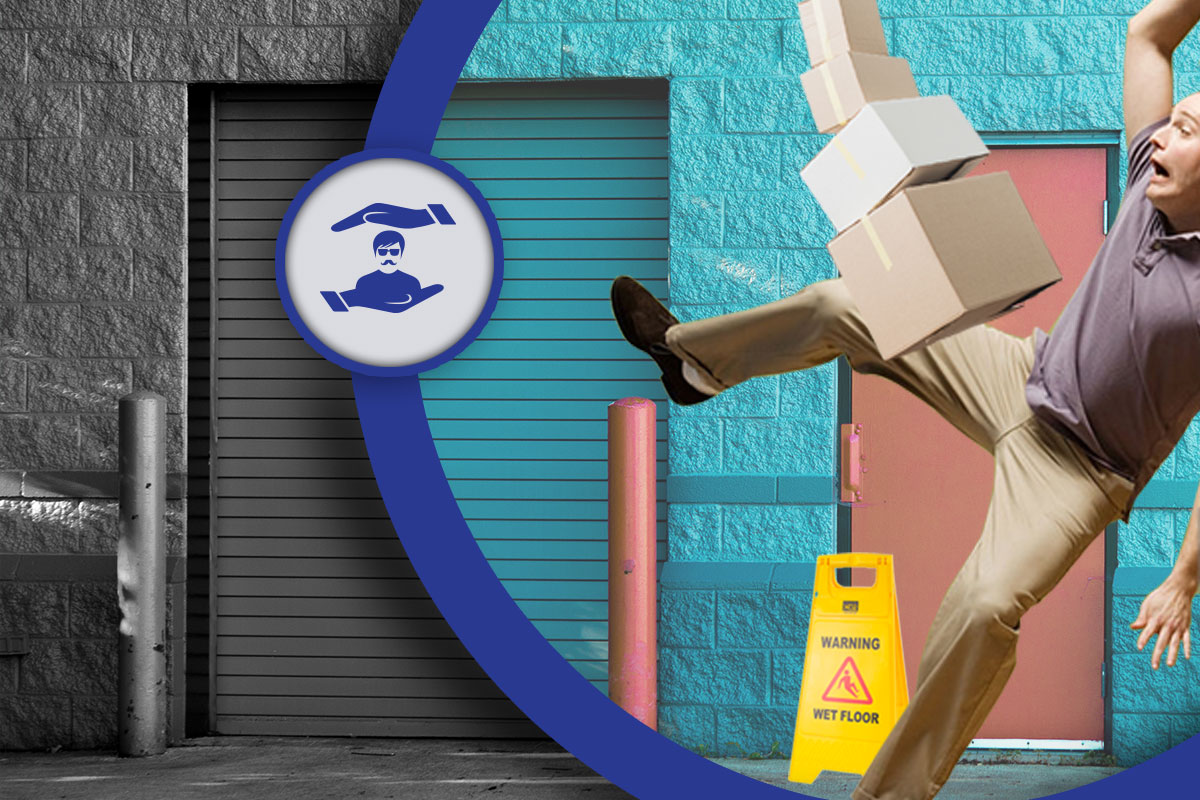 PUBLIC LIABILITY
Provides cover against the legal liability of the Insured in respect of bodily injury or death, loss or damage or destruction of third party property he may have caused due to his own negligence.
READ MORE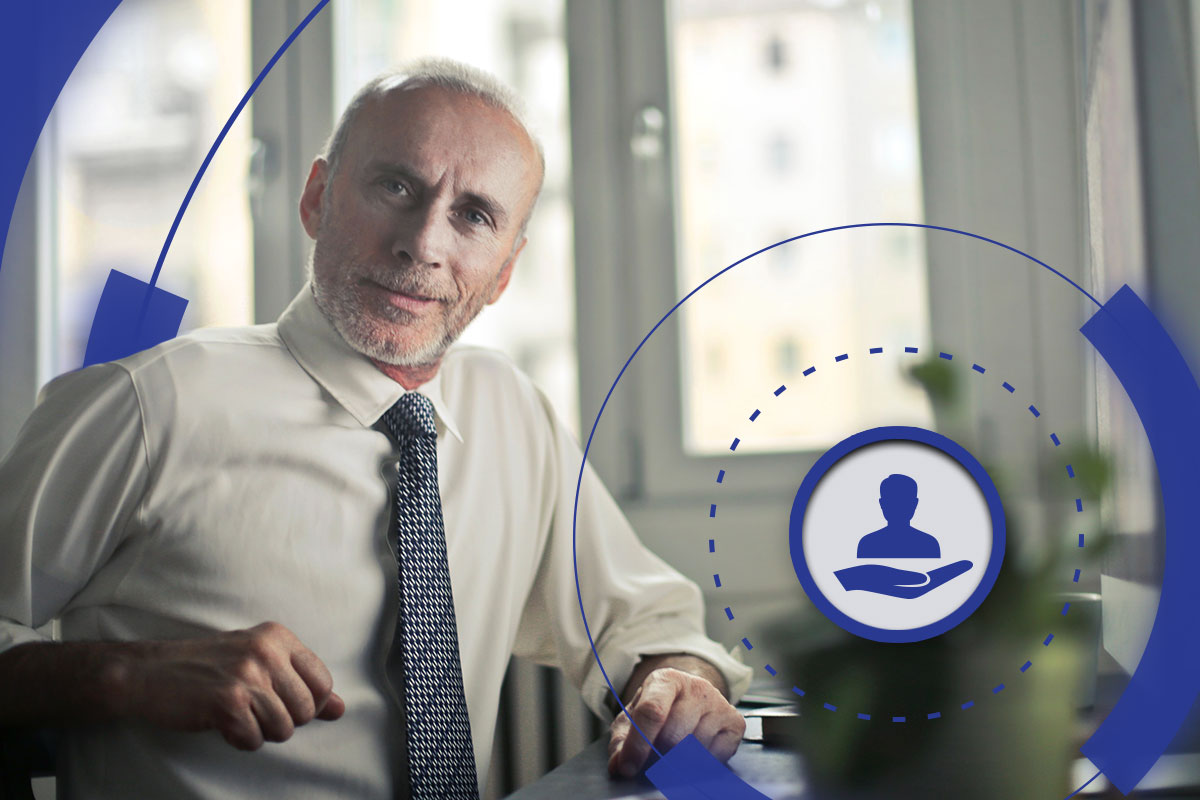 EMPLOYERS LIABILITY
As per Cypriot legislation dated 1997 all employers that carry on with operations in the Republic of Cyprus are obliged to have insurance cover in place.
READ MORE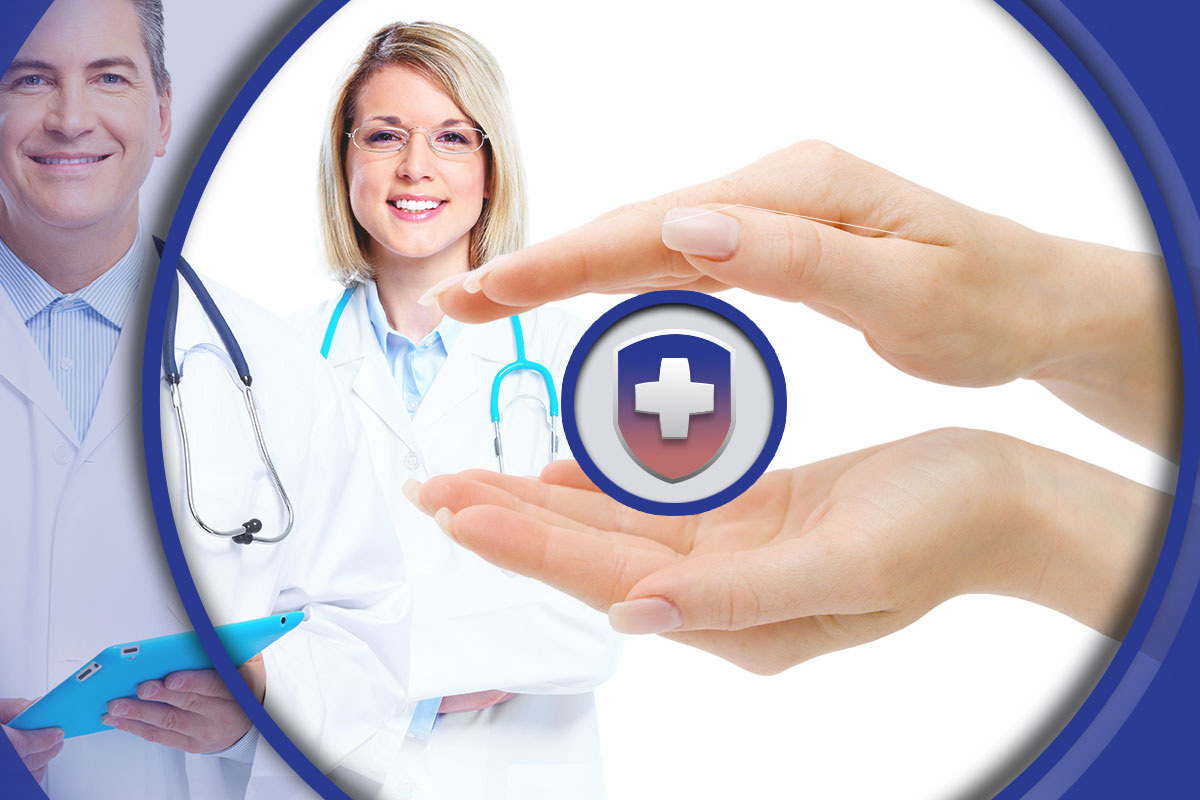 FOREIGNERS MEDICAL PLAN
According to the EU directive on February 2004, all non EU workers who are currently in Cyprus have to acquire medical insurance in cooperation with their employers.
READ MORE