PERSONAL SOLUTIONS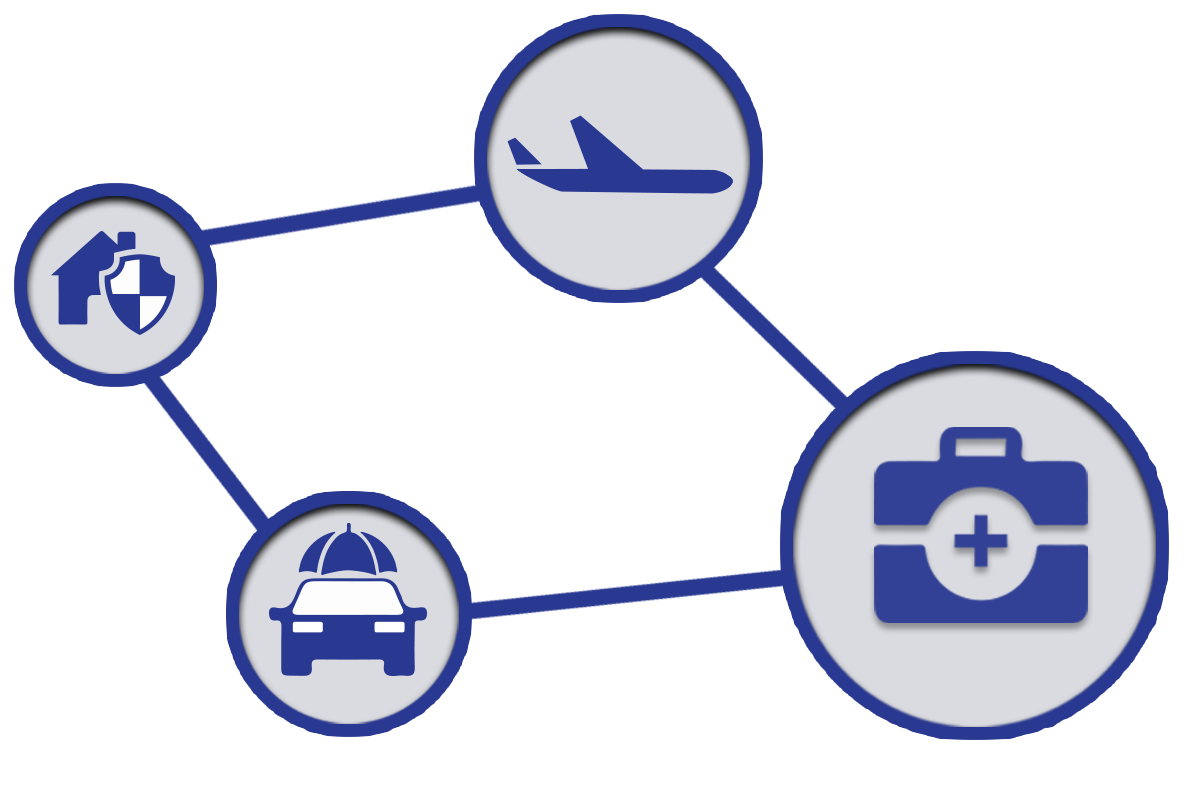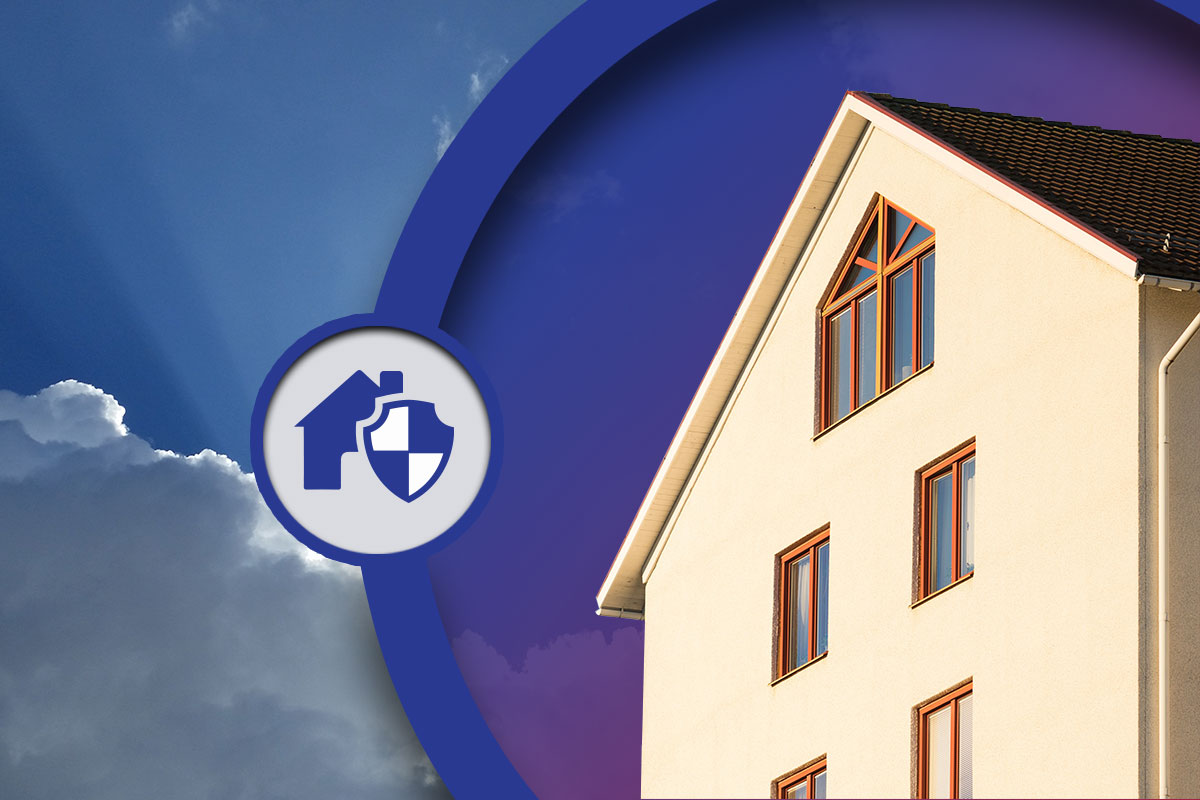 HOUSE INSURANCE
In case of need, your beloved home will be insured against any circumstances that may occur.
Our comprehensive packages can offer alternative accommodation if needed until all repairs are completed to your home.
MOTOR
It takes you to work, it takes you to holidays! Many of us get emotionally connected with it and its definitely personal.
We will make sure that it is insured at any time.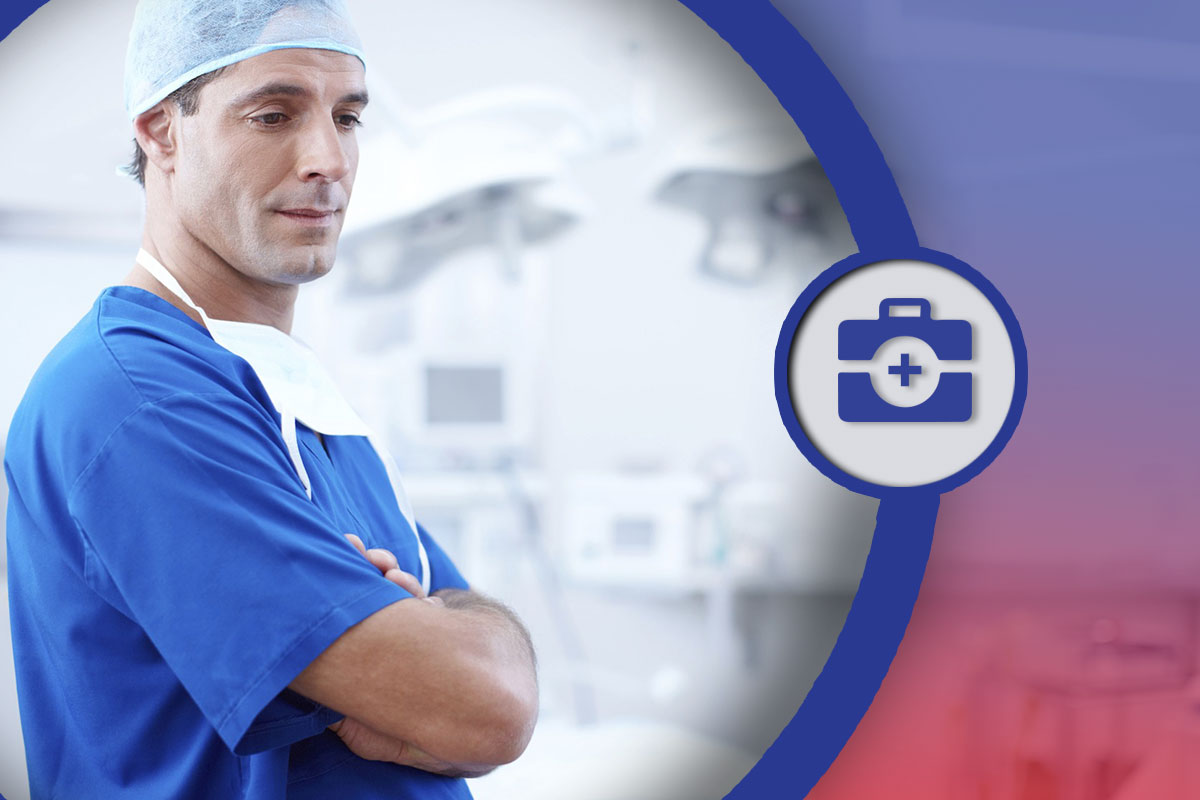 MEDICAL
Better proactive than reactive 
We offer the best programs with a range of benefits, covering both inpatient and outpatient expenses incurred due to sickness or accident.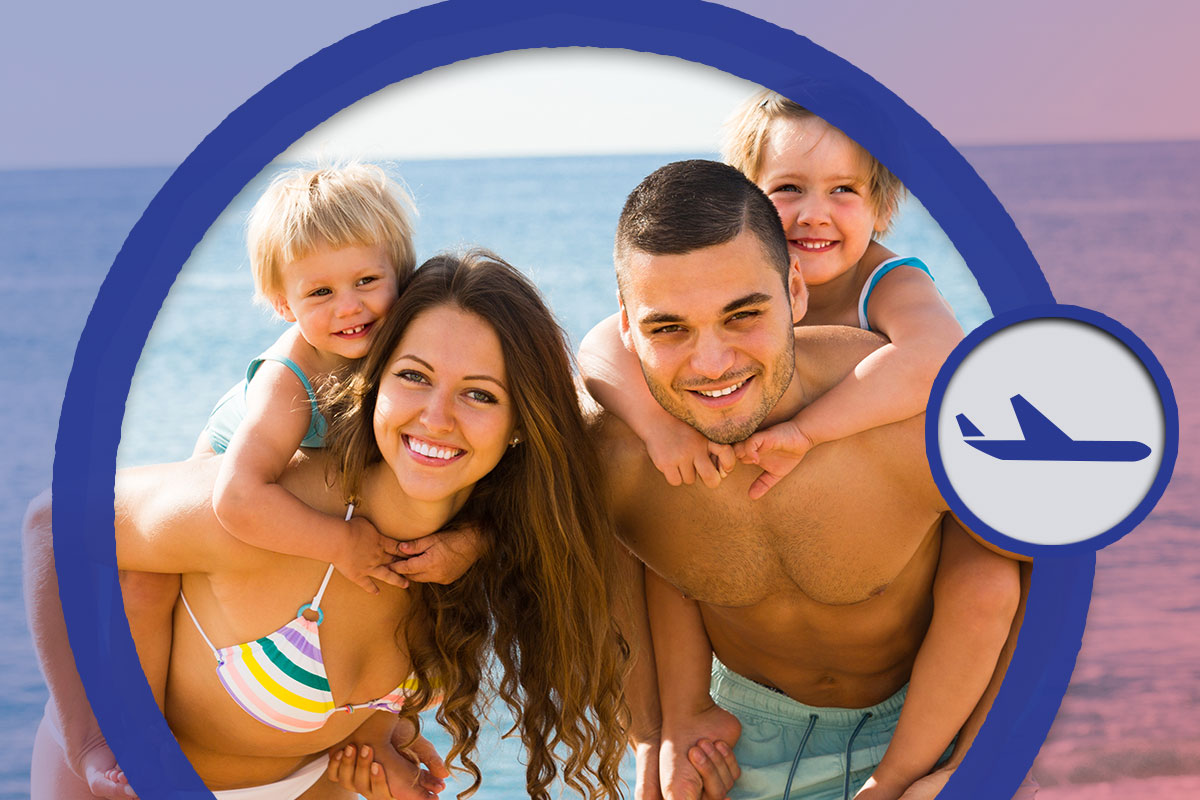 TRAVEL INSURANCE
Our insurance agency protects your vacation investment.
Travel insurance includes accident, lost luggage, delayed flight and more.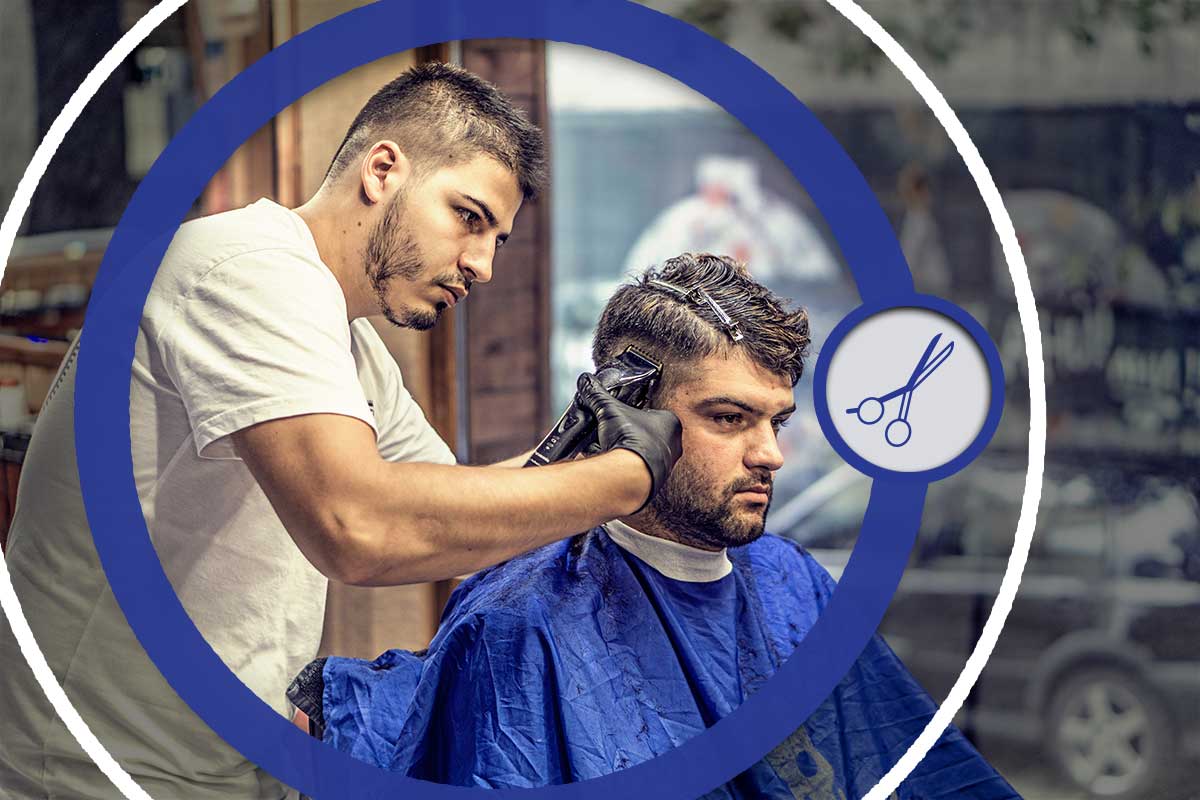 INSURANCE PLANS FOR HAIRDRESSES
Nowadays, hairdressers are called upon to cope with a competitive environment by investing capital both in the infrastructure and the equipment of their hairdressing salon. Hairdressers primary concern is to cover their property in the best possible way, but also at an affordable price.